MetaGate - International Metaverse Summit is a 3-day business-focused hybrid summit brings together international experts, technologists, digital builders, entrepreneurs, investors, business leaders and enterprises to discover the power of the metaverse, identify its real value and factors driving investment, and to discuss its utility for businesses.
MetaGate will feature sessions, keynotes, fireside talks and panels exploring the latest trends and developments in the metaverse world and how companies can develop and implement metaverse strategy to enhance its business process, increase competitiveness and support its marketing efforts.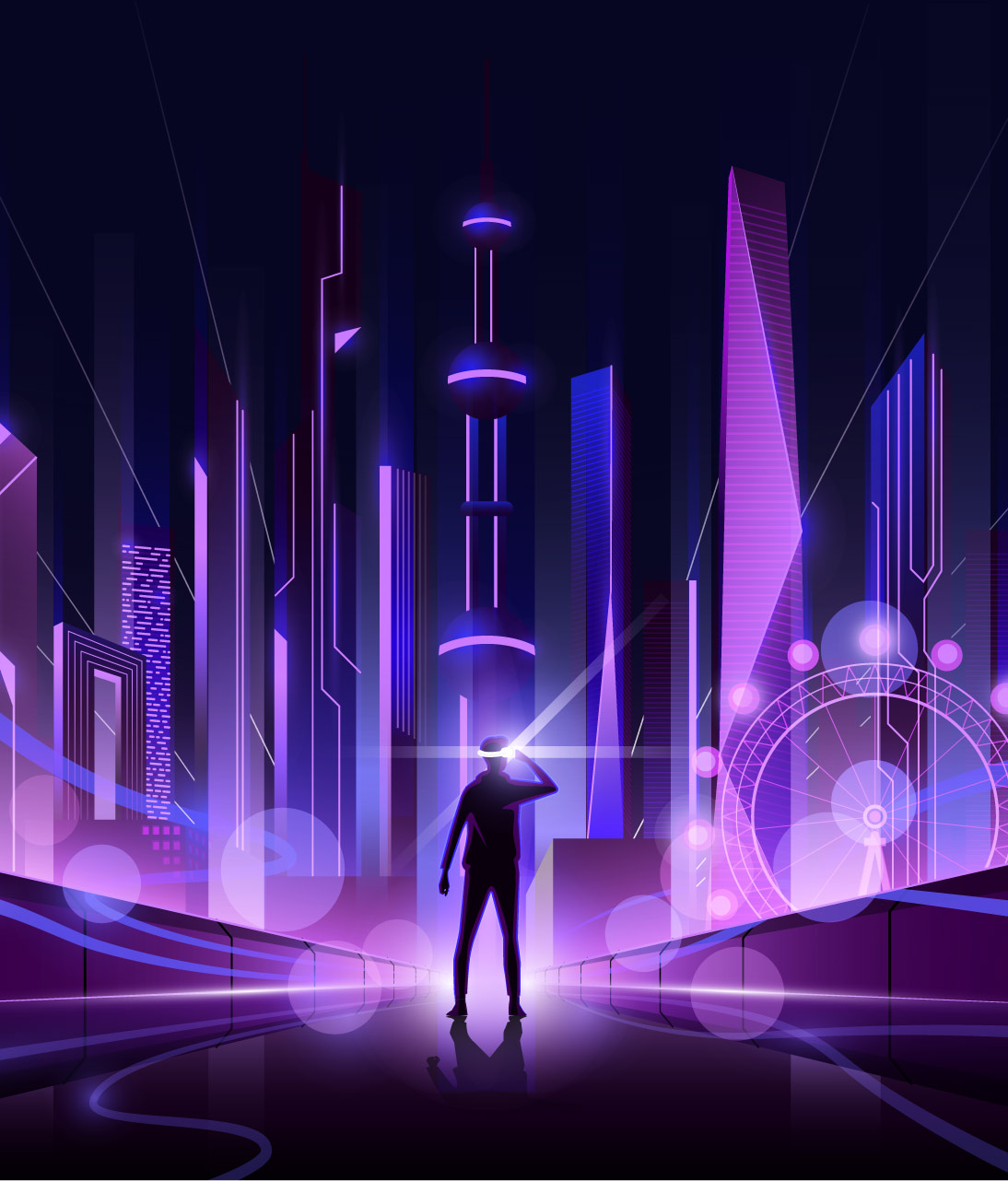 Why RIYADH, Saudi Arabia?
By organizing MetaGate in Riyadh, Saudi Arabia, we provide a platform that contributes to the country's vision and ambition of becoming a leading player in the metaverse industry.
The event showcases the Kingdom's commitment to embracing emerging technologies and driving digital transformation across various sectors, in line with Vision 2030. Furthermore, MetaGate serves as an opportunity to attract global investment, promote local startups, and stimulate innovation within the metaverse ecosystem, aligning with Saudi Arabia's goals of economic diversification and technological leadership
Fact & Figures
WHY METAGATE SUMMIT IS
IMPORTANT FOR YOUR BUSINESS?
Capture the real business value of the Metaverse
Meet and network with today's global tech & business leaders
Develop a value-focused strategy to enter the Metaverse
Discover metaverse solutions and tech from industry leaders
Discover the real-world adoption of web3.0 and metaverse, and how they improve socialization and business processes
Learn how to implement the metaverse into your business or industry from innovators' best practices
Connect with international metaverse leaders, guests, investors, partners, and startups
Find relevant startups for collaboration
MetaGate will take place both in person and virtually in our custom 3D metaverse venue where attendees can create a unique avatar and walk around to explore exhibition area, attend sessions and chat with the speakers, sponsors, startups, and investors.
MetaGate will offer you an immersive experience where every detail reflects our collective pursuit of excellence.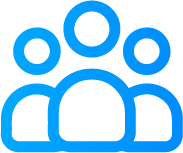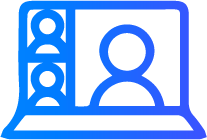 30
WORLD CLASS INDUSTRY SPEAKERS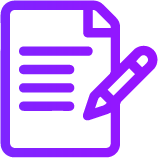 WHAT TO EXPECT AT METAGATE SUMMIT
Conference
Three days of highly interactive panel sessions led by well-known experts and thought leaders who will share insights into how to leverage Metaverse as an essential component of an enterprise architecture, share development and administration tips & showcase successful industry vertical use cases.
InnovateXcelerate
Startup competition designed to discover the next generation of metaverse innovators and builders. Qualified entrepreneurs will pitch their businesses live on stage in front of an experienced jury made up of investors and executives for the chance to win awards and potential partnership deals.
Networking
A series of networking events including meetups, tours, and a Gala Dinner providing engaging and networking opportunities among MetaGate Summit panelists, speakers, sponsors, startups, investors, & delegates.
WHAT INDUSTRIES AND SECTORS WILL METAGATE SUMMIT HIGHLIGHT?
The MetaGate Summit will highlight how businesses in the following industries are seeing tremendous opportunities in Metaverse technologies and outline key decisions that will allow any company a successful entry into this new niche.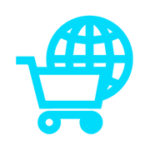 E-Commerce & Retail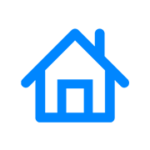 Real Estate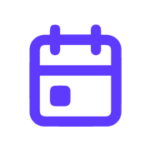 Events & Entertainment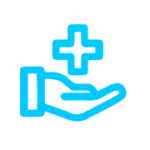 Healthcare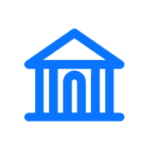 Governments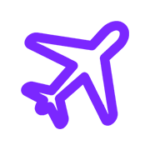 Travel and Tourism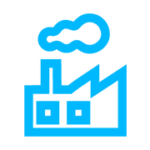 Manufacturing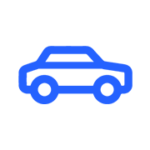 Automotive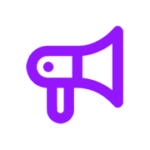 Media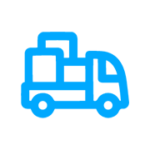 Logistics

Education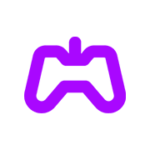 E-Gaming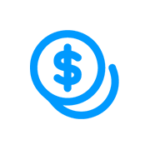 Banking and Finance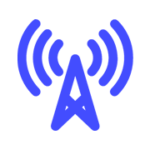 Telecom

Fashion
WHY
SPONSOR
INCREASE YOUR BRAND PRESENCE AMONGST GLOBAL METAVERSE LEADERS
With a new era of virtual transformation that is dawning where everything is potentially going to be incorporated into the Metaverse: environments, facilities, processes, and people, MetaGate summit will enable brand new business opportunities by bringing together international experts, technologists, opinion leaders and companies to discover the possibilities of the Metaverse and virtual world.
International MetaGate Summit is your opportunity to position your brand in front of hundreds of regional and international attendees specialized in the metaverse industry.
Sponsoring MetaGate Summit allows your company to position your brand, deliver key messages and convey thought leadership to your target audience through a series highly visible branding and networking opportunities.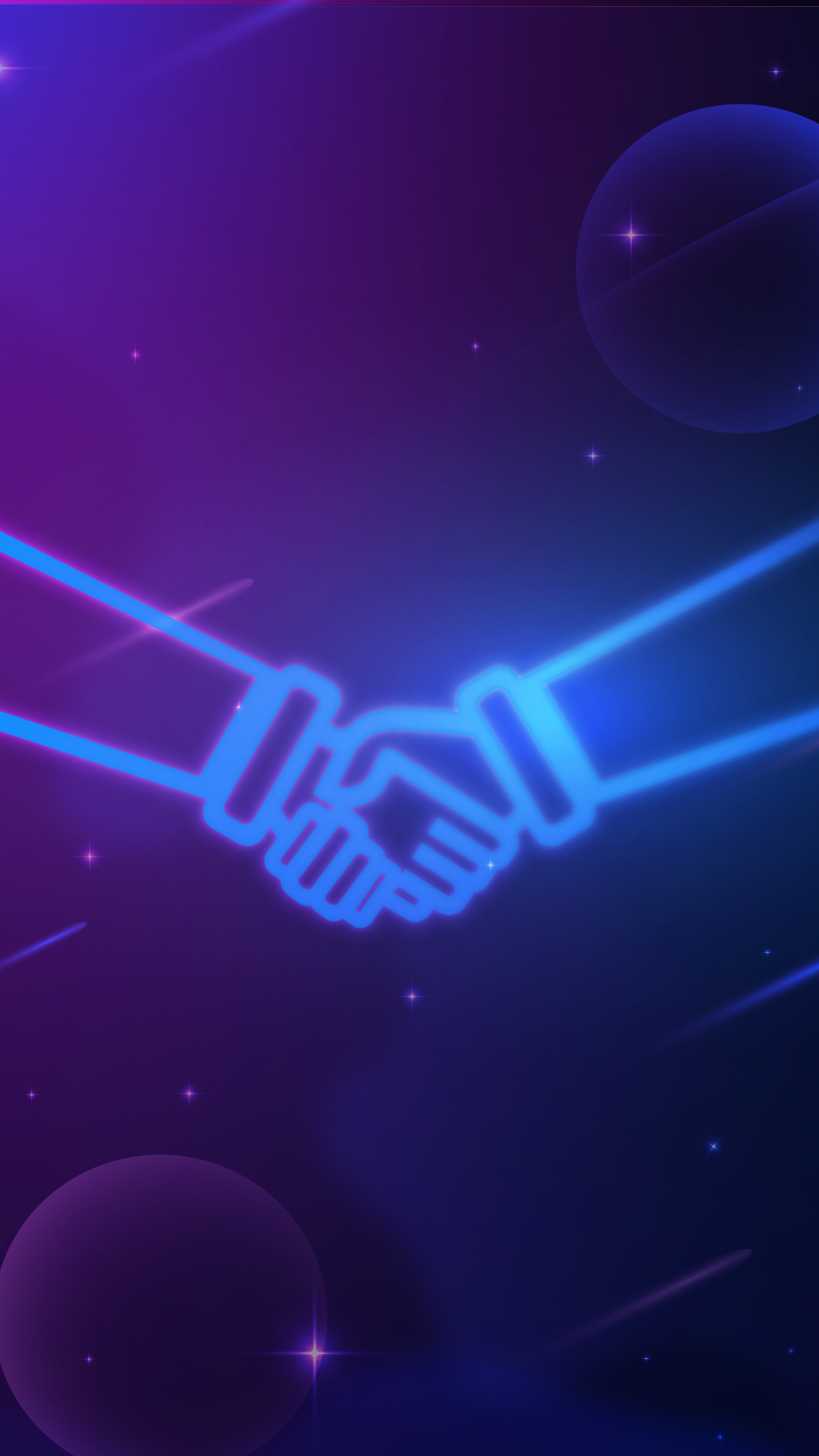 BENEFITS OF ALIGNING YOUR BRAND
WITH METAGATE

Empower your brand and be at the heart of where change happens in the Metaverse industry
Elevate your brand's visibility in a crowded market
Reach out to a global audience and make a powerful difference to your brand
Showcase your role in the Metaverse development community while promoting your contributions to Metaverse technologies
Partners & Sponsors